For lack of reason, I'm blaming it on the weather. I COULD walk out of my house (with a mere 20 minutes warning to pack) and just GO. Of course the stars would all have to align and money would have to bloom on my redbud out back.
I've ridden a gondola in Venice, Italy under this bridge:
>
...so I truly can't complain. But I've never walked on the Great Wall of China: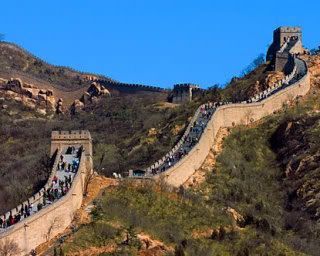 >
...which is a dream. I've hung out in the markets of Seoul, Korea: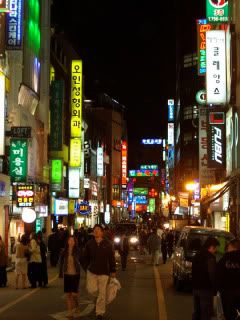 ...and loved shopping the market Iteawon. But I long to ride the Orient Express for endless days:
...having breakfast as the Alps go by. I've given Wrigley's gum to children in the Togo, Africa bush: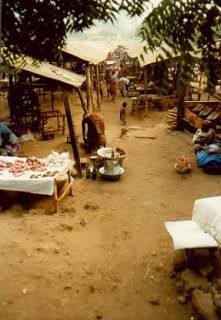 ...and that gives me some perspective.
This blog has evolved into...well, it's tamped my wanderlust for now.
But I'm carrying my passport on my person just in case someone says, "Wanna go to...?"