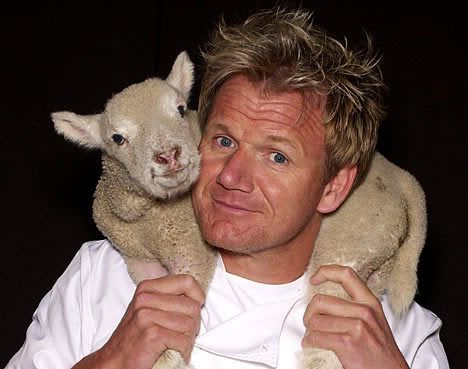 Done. I'm officially admitting to having a MAJOR crush on him. Yup. Gordon Ramsey. Restaurateur Extraordinaire. 3 Michelin stars simultaneously.
I WILL visit his "Gordon Ramsey At The London" in NYC. (With a deep desire to lay eyes on him.) And "Maze by Gordon Ramsey" in Cape Town. Africa, that is. The likelihood of either materializing is non-existent.
Please allow me to dream.