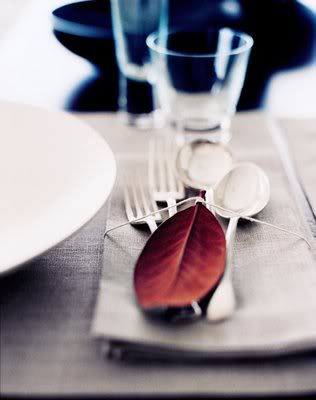 "Gratitude unlocks the fullness of life. It turns what we have into enough, and more. It turns denial into acceptance, chaos into order, confusion into clarity.... It turns problems into gifts, failures into success, the unexpected into perfect timing, and mistakes into important events. Gratitude makes sense of our past, brings peace for today and creates a vision for tomorrow."-Melodie Beattie
Hello all. Thank you for your patience with my absence. This "most wonderful time of the year" is my "busiest time of the year". Hopefully, I will slow this week and post. My heart has been here all along, Father time just interferes. Under the "note" icon on my blackberry is a list of "blog subjects", hence never lacking subject matter, just time.
My house smells seasonal with sweet potato pies in the oven. Out of state loved ones are here. Overwhelming feelings are consuming me. In the next couple days here's my vow:
I'm going to...
Hug everyone.
Call someone I've not spoken with recently.
Voice my love to those dear.
Say prayers for those who lost family members recently.
Take pies to friends who are hurting.
Invite my new friend with no family to dine with me Thursday.
Spend quiet time with family.
Plant my amaryllis bulbs.
Set a date to make gingerbread houses with the nieces.
Go to the nursing home and visit my aunt.
Make your Thanksgiving list. Or plagiarize mine. Just promise to be thankful in your own way.
(picture from www.cocokelley.blogspot.com)